Why Screen:
Breast Cancer is the second leading cause of cancer-related death among women in New York State. Nearly 16,800 NYS women are newly diagnosed with breast cancer and approximately 2,500 die from the disease annually. Risk of breast cancer increases with age and varies across racial groups. White women are more likely to get breast cancer than Black women, but once they have the disease, Black women are more likely to die from it. Mammograms can help find breast cancer early when it may be easier to treat.
Although fewer women in NYS get Cervical Cancer than breast cancer, there are still deaths from this preventable disease. Cervical cancer is diagnosed in approximately 855 women in NYS each year and about 275 NYS women die from the disease annually. Cervical cancer can be prevented or found early with regular screening tests.
Cancers of the colon and rectum together are referred to as Colorectal Cancer (CRC). CRC is the second leading cause of cancer deaths among New Yorkers . There are approximately 9,000 new cases of CRC diagnosed each year in NYS and about 3,000 people die from the disease annually. CRC screening tests can find polyps (small pre-cancerous growths) so that they can be removed before they turn into cancer. Screening tests can also find CRC early when it is easier to treat.
Screenings Offered through the Cancer Services Program:
(For age eligible uninsured men & women)
Breast exams
Mammograms
Cervical pap smears
Pelvic exams
Colorectal (bowel) Fit kit
Colonoscopies
Enrollment is Easy and Simple, call our office at: 1-877-778-6857 to find out if you are eligible.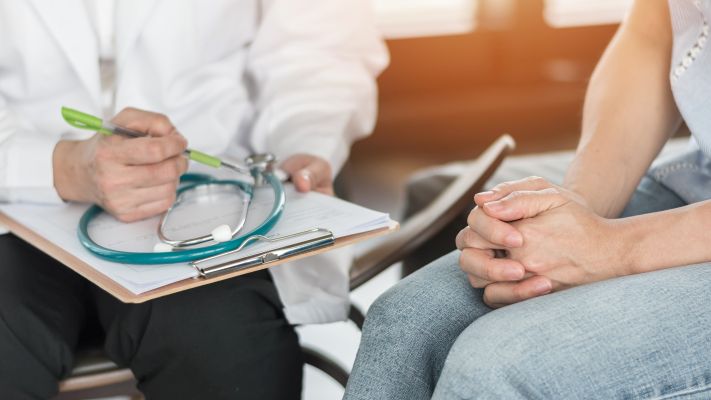 Frequently Asked Questions
Are all screening tests free?
Yes. The CSP provides breast, cervical and colorectal cancer screening and diagnostic services at NO COST to eligible, uninsured New Yorkers, ages 40 and older.
How do I know if I am eligible for the CSP?
What if I need more tests?
If the screening test finds something abnormal, diagnostic tests are available for eligible people at no cost. We will provide a case manager who will guide you through your follow-up diagnostic appointment.
What if I am diagnosed with cancer?
If breast, cervical or colorectal cancer is found, those eligible may be able to enroll in the NYS Medicaid Cancer Treatment Program to receive full Medicaid coverage for the entire time they are being treated for cancer.
Our case manager will stay by your side and connect you to many available community resources.